Looking for a North Carolina Junkyard?
InstantOffer works with junkyards, scrap yards, and auto salvage yards throughout North Carolina to buy junk cars. We receive bids from our North Carolina salvage yard partners and in turn we provide car sellers with the best offer available. 
If you want to sell your junk car then you are in the right place. No matter where in North Carolina you are located, we will buy your junk car and tow it away for free. Our North Carolina junkyards are waiting to pick up your junk car and pay you cash on the spot. 
North Carolina junk yards are skilled at operate car crushers and processing junk cars. Scrap yards in North Carolina process thousands of junk cars per year and recycle thousands of tons of scrap metal. If you're looking for junk yards in North Carolina, there are plenty located throughout the state. In fact, we work with North Carolina junk yards and North Carolina scrap yards to buy junk cars all over North Carolina.
Are you ready to sell your junk car? Then give us a call or fill out our online form and we will present you with an instant offer from North Carolina junkyards for your junk car.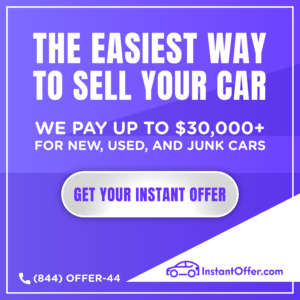 Cary, NC
Concord, NC
Fayetteville, NC
High Point, NC
Wilmington, NC
Winston-Salem, NC